Mission, Vision, Core Values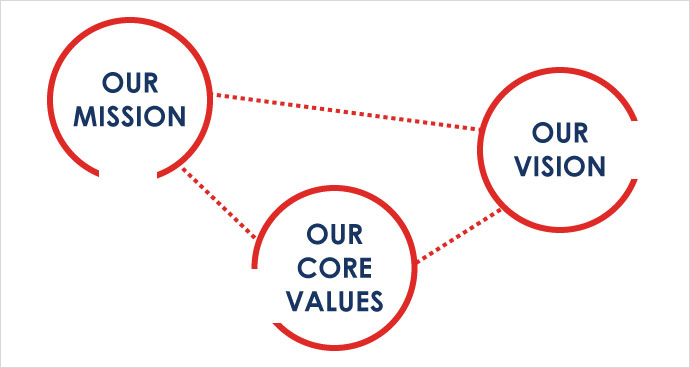 The Corrupt Practices Investigation Bureau (CPIB), an independent agency, is responsible for the investigation and prevention of corruption in Singapore. It is the world's oldest anti-corruption agency established in 1952 by the British colonial government.
As the sole agency in Singapore which investigates corruption offences, the CPIB is constantly striving to keep Singapore corruption-free and ensuring that offenders are brought to justice. The Bureau will remain resolute and committed to its mission, as it moves forward to face the complex challenges ahead.
Our Mission: To Combat Corruption through Swift and Sure, Firm but Fair Action.
Our Vision: A Leading Anti-Corruption Agency that upholds Integrity and Good Governance towards Achieving a Corruption-free Nation
Our Core Values: Integrity, Teamwork and Devotion to Duty