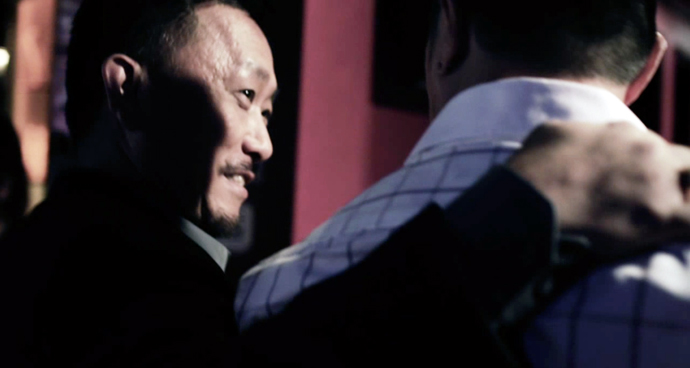 Chew Gay Kian was the Purchasing Superintendent of ST Microelectronics Pte Ltd (STM). His job scope included creating vendor accounts, issuing purchase orders to vendors and updating the information in the computer system.
The CPIB's investigation revealed that Chew first met John Ee, a Director at Iconium Technologies Pte Ltd, in March 2005 during a meeting where Ee was seeking for Iconium Technologies to be appointed as a vendor to supply products to STM. During the time when Chew was preparing to create a vendor account for Iconium Technologies, he approached Ee for a loan of S$6,000. Ee agreed to give the loan to Chew as he needed Chew's help in qualifying Iconium Technologies as a vendor for STM. After Iconium Technologies was approved as a vendor for STM and started business dealings with them, Ee became aware of Chew's financial difficulties. Although Ee refused to loan Chew any money, he helped to pay for expenses incurred by Chew for dining, entertainment and repair bills. Ee also gave a red packet to Chew's daughter as a birthday gift.
Chew Gay Kian was charged for corruptly obtaining gratification in the form of loan and gifts amounting to S$8,650. In July 2010, he was fined S$29,000 and ordered by the Court to pay a penalty* of S$8,650.
* Penalty is an additional punishment (for corruption offences) imposed on the bribe taker to pay a sum which is equal to the amount of that gratification.
Related Content: