Fine Line Between Tradition And Corruption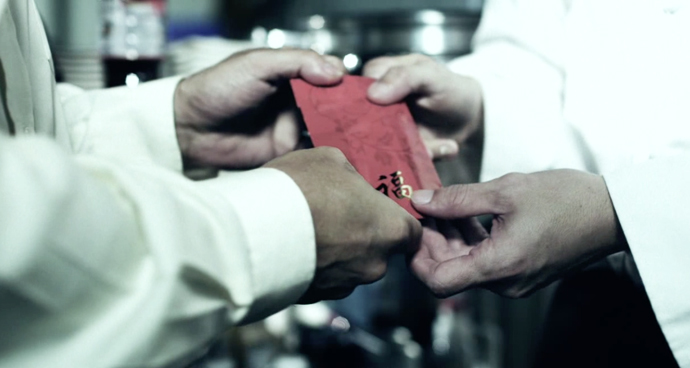 Tay Ee Tiong is the owner of Wealthy Seafood Product and Enterprise. During his course of work, he had personally approached each head chef and promised them commissions in return for showing favour to Wealthy Seafood. Many of these chefs were from well-known Chinese restaurants and hotels in Singapore. These chefs were prominent and established, and had the authority to make decisions on the choice of suppliers for their respective restaurants.
The CPIB's investigations found out that from February 2006 and August 2009, Tay had given bribes to 19 chefs ranging from S$200 and S$24,000. Tay would approach these chefs and promise them commissions, based on a percentage of the total value of the seafood products bought. The chefs would receive the cash from Tay once every two to three months. In return, they would continue to place their seafood orders from Tay's company.
Tay Ee Tiong was eventually charged with 223 counts of corruption and sentenced to 18 months' imprisonment in September 2011 for giving out nearly S$1 million in bribes. The chefs involved were also convicted with corruptly accepting bribes from Tay and received their respective sentences, with the exception of one who was acquitted.
Related Content: